LALOLA
Hydrate, manage and maintain a perfect tan without the risks associated with sun exposure with this all-in-one body care and everyday tanning lotion that helps protect and tighten your skin.  
With its carefully selected ingredients and enchanting scent, this self-tanner is designed to make your tanning routine a delightful and guilt-free experience.
We proudly and intentionally made our products Paraben Free, Silicone Free, Paraffin Free, Gluten Free, Cruelty-Free, Vegan, and lastly, stain Free!    
Sale price

$33.00

Regular price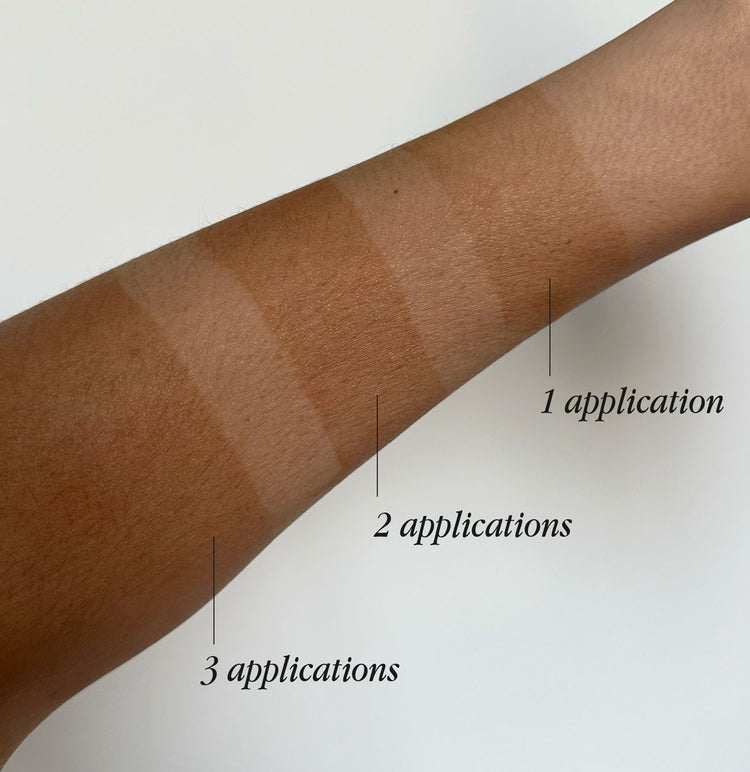 1
How does this product make me tan?
Dihydroxyacetone, or DHA, is naturally derived from sugar cane, it creates color when it comes in contact with the amino acids found in your skin's surface cells. The resulting tan typically takes a few hours to fully develop and can last for several days as the dead skin cells naturally slough off.
It's important to note that DHA only affects the surface of your skin and does not penetrate or have any long-term effects on the deeper layers. This makes it a safe and temporary solution for achieving a tan without the need for sun exposure.
Water, Coco Caprylate/Caprate, Dihydroxyacetone, Prunus Amygdalus Dulcis (Sweet Almond) Oil, Hydroxyethyl Acrylate/Sodium Acryloyldimethyl Taurate copolymer, Isohexadecane, Polysorbate 60, Propanediol, Phenethyl Alcohol, Undecyl Alcohol, Tocopherol, Polycitronellol Acetate, Cetyl Alcohol, Glycerin, Pyrus Malus (Apple) Fruit Extract, Sodium Benzoate, Potassium Sorbate, C14-22 Alcohols, C12-20 Alkyl Glucoside, Persea Gratissima (Avocado) Oil, squalane, Theobroma Cacao (Cocoa) Seed butter, Butyrospermum Parkii (Shea) Butter, Passiflora (Passion Fruit) Edulis seed Oil, Butylene Glycol, Globularia Sordifolia Sallus Sulture Extract, Zingiber Zerumbet Extract, Caffeine, Sodium Stearyol Glutamate, Bakuchiol, Vitamin A, D, E, Aloe Barbadensis Leaf Juice, Fragrance.
HOW TO USE
1. PREPARE YOUR SKIN

Start by exfoliating your body to remove any dead skin cells and create a smooth canvas for the tan. This helps to ensure an even application and longer-lasting results.

2. APPLY EVENLY

Squeeze a small amount of gradual tan lotion onto your hands. Start applying the lotion in circular motions, working your way up. When applying the lotion to areas like knees, elbows, and ankles, use a lighter touch and blend it in thoroughly. These areas tend to absorb more product and can appear darker if not applied with care.


3. WASH HANDS AND LET DRY

After you finish applying the lotion, wash your hands thoroughly to remove any excess product and prevent staining your palms.

Wait at least 5 minutes before getting dressed.

4. MAINTAIN AND BUILD YOUR TAN

To maintain your gradual tan, reapply the lotion every few days or as needed.

For a deeper tan, you can gradually build up the color by applying the lotion over several consecutive days.
KEY INGREDIENTS
OUR TOP INGREDIENTS
DHA is what tans your skin and is derived from plant sources such as sugar beets and sugar cane.
Vitamin A, E, D and aloe vera provide all-day hydration.
Bakuchiol reduces the appearance of fine lines and wrinkles, helping restore firmness.
Avocado Oil smoothes and softens skin.
Squalane helps your skin appear more vibrant and healthier.
Cocoa Seed Butter Helps improve the appearance of cellulite and firms the skin.
SAFE
SMART & HEALTHY CHOICE
Sunless tanning is a safe alternative to traditional sun exposure and tanning beds. By opting for sunless tan, you can protect your skin from premature aging, sunburns, and the risk of skin cancer, while still enjoying a beautiful bronzed glow.
STAIN FREE
CLEAN SHEETS AND CLOTHES FOREVER
Our formulation mimics a regular body lotion, ensuring that it leaves no unwanted traces on your sheets or your favorite outfits.
You can confidently enjoy the benefits of a beautiful tan without worrying about any potential stains.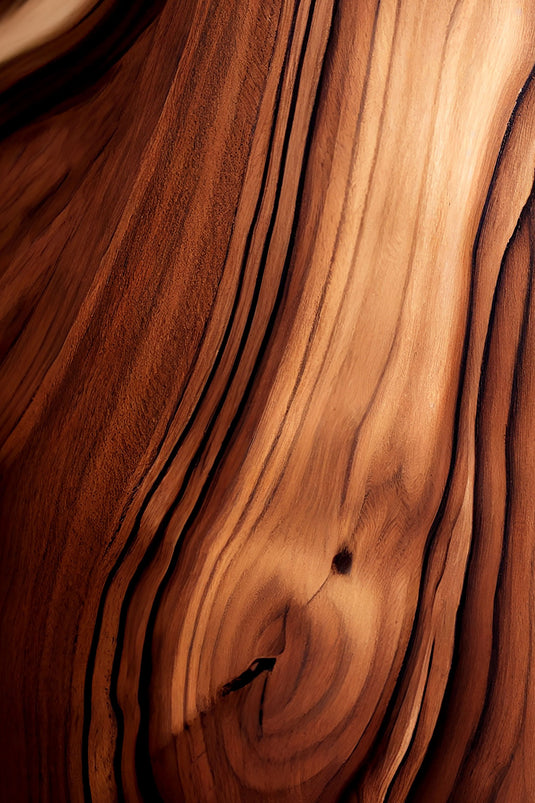 THE SMELL
Not your typical self-tanner smell
Say goodbye to sticky and unpleasant-smelling tanning lotions of the past. Our product is a game-changer. Experience a subtle and enjoyable fragrance featuring notes of sandalwood, cedar, vetiver, and a gentle wave of cardamom, all carried by a refreshing breeze.
The scent will gradually fade away, so you won't feel uneasy about getting close to anyone at the end of the day.
I finally found it 🤩🤩
Normally whenever I tried to use a self tanning cream... I hated the smell... this one has it all, not only does it smell delicious but it is easy to apply and it has a super pretty color... I'm a fan 🙂
IM IN LOVE WITH MY GLOW✨
I really love and recommend this product 100%. My tan looks so natural and my skin glows. Im pregnant so Im avoiding sun exposure and this was the best solution ever. I will share below my before and after pictures 🫶🏼
I'm obsessed
This auto bronzer an I have become best friends from now on! Only one application and I saw the results immediately! Also is the easiest auto bronzer I have used! An believe me I have tried! I will be rebuying this the second I run out of it. Additionally it leaves the most healthy and beautiful bronzy color in the skin ! I'm in obsessed .
I am in love with the color sunkiseed
I have tried so many bronzers and this has been one of my favorites because it is a moisturizing lotion and at the same time it tans you and does not stain your clothes, I am super delighted